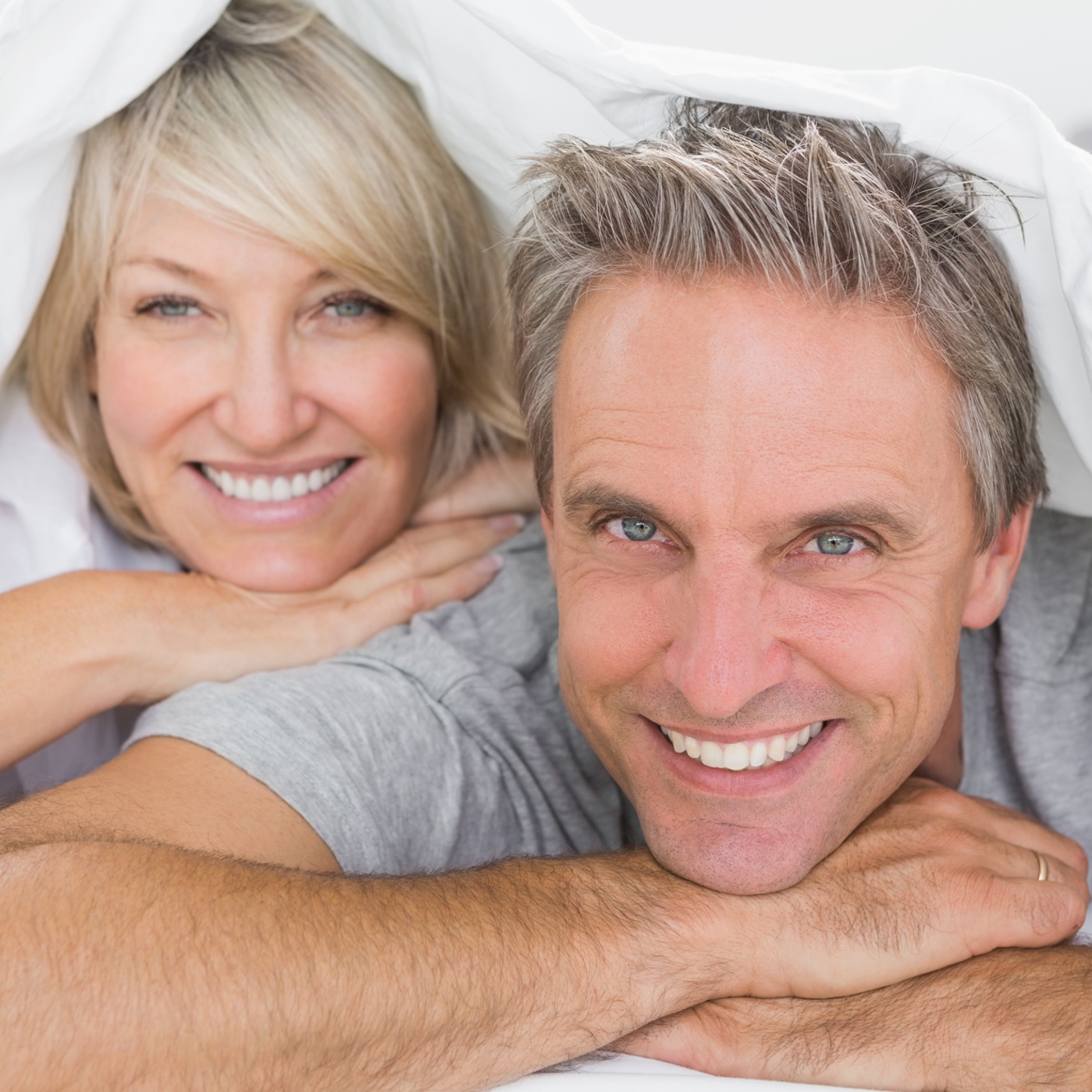 Know About Erectile Dysfunction Medicine
Royal Medical Center has seen and treated thousands of patients who suffer from this common disorder. We have seen patients who have tried various ways to treat the problem. Some men use pills, or creams, while others have even gone so far as injecting themselves with prescription medications. Most men are looking for a quick fix. Meanwhile, they ignore the root of the issues by only treating the symptom and not the cause.
Through various testing, and clinical research we have found a common denominator. Most men with erectile dysfunction have significantly low testosterone levels. At the same time, they possess a high count of the female hormone, estrogen. With our approach to testosterone replacement therapy, our goal is to optimize free and total testosterone. In addition to providing peak testosterone levels, we focus on maintaining a healthy level of estrogen. Too much or too little estrogen can trigger a similar response and aid in sexual dysfunction.  The results of the hormone therapy have been outstanding.
Take a second and view what some of our customers have to say about the best hormone supplements on the market: