What our hormone patients say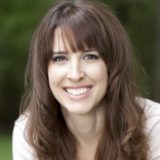 Royal Medical Center changed my life. I was so tired all of the time. I have been on hormone treatment for 6 months and feel like I'm 20 again. I have energy all day and my husband couldn't be happier. I can finally keep up with my kids which is really great! Thanks Dr Rodriguez.
Chris J.
Seattle, WA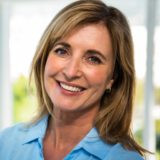 I never wanted to admit that I had an issue with my sex drive or that I was starting to become extremely lethargic towards the end of my workdays. I decided to set aside my pride and go get checked out at Royal Medical Center and come to find out my progesterone levels were really low and that was why I was feeling the way I was. I been on hormone replacement therapy for 6 months and feel like the old me or should I say the young me again.
Adrian F.
Detroit, MI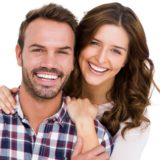 Am I glad I found you. I was almost ready to accept some of the effects of aging but decided to do some research. My own doctor recommended that I try women's testosterone therapy. I was particularly concerned about the side effects. I have been on your progesterone deficiency program now for about 2 months and have never felt better. The oral capsules and the follow up blood tests have given me a lot of confidence in your hormone program. I am able to verify the changes by seeing it with my own eyes in the blood tests and I have definitely experienced an increase in strength and energy. I have also gained increased confidence in the bedroom. Thank you. Thank you. Thank you.
Cynthia B.
Dallas TX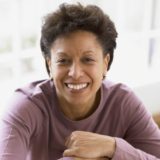 Royal Medical Center is extremely helpful, knowledgeable and diligent when it comes to addressing any of my concerns. My estrogen therapy arrives on time without having to make a call to request them. Keep doing what you are doing Royal Medical Center. Us women truly appreciate it.
Kathy K.
Atlanta, GA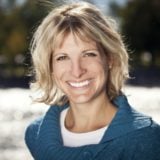 I have seen so many commercials on the TV about hormone therapy and the symptoms sounded like me. My friend told me about Royal Medical Center so I figured I could give it a try. I had lab work done and come to find out my pregnenolone levels were very low. I was prescribed with a daily oral capsule and noticed a lot of difference within weeks and I felt great. I recommend that anyone in search of quality treatment go visit Royal Medical Center.
Mona L.
Phoenix, AZ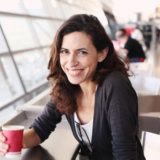 For about two weeks into a cycle I would feel great and my sex drive would be through the roof. But it would start to decrease throughout the cycle. I felt good overall, but not when it came to sex. I wanted to know why. So I did some research and found Royal Medical Center and got answers. After doing blood test I found that my estrogen levels were very low and that was causing my sex drive to slack. Now that I am on the estrogen replacement therapy I am feeling great in the gym and in the bedroom!
Danielle T.
Los Angeles, CA