Progesterone is one of the powerful hormones in our bodies that stimulate and regulate various functions, such as helping to control menstrual cycles and supporting pregnancy. It also plays a vital role in sexual desire.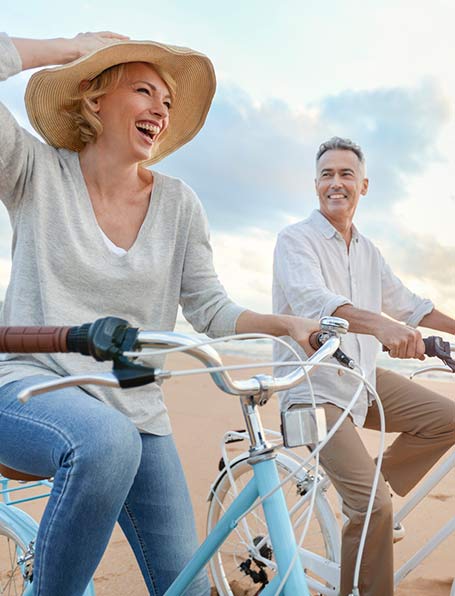 Helps protect against breast cancer

Protects against endometrial cancer

Improves overall well-being and health

Aids in improvement of menopausal symptoms
Why do I need Progesterone?
Progesterone is given with estrogen to women who still have their uterus. When a woman enters menopause, her endometrial lining no longer sheds every month. As a result, progesterone is given to prevent endometrial cells from growing.
Symptoms of Low Progesterone:
Simple, we restore your hormone levels to where they were during your early reproductive years with the best hormone therapy. Our goal is to relieve the unwanted symptoms caused when hormone levels are unbalanced.
We will work with you to customize your program to fit YOUR individual needs and lifestyle. The hormone treatment will include a personalized blend of medicines as well as all doctor consultations, physical examinations and necessary checkups.
At Royal Medical Center, we have perfected our hormone replacement therapy for menopausal to ease a woman's symptoms and help her reclaim your focus, vitality and glow.