A flat rate of $195 a month
Your monthly program includes:
All physical examinations

All patient consultations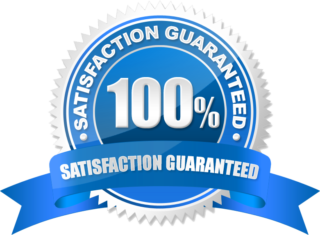 Medication usually includes:
• Testosterone Injections that are used to increase and optimize free and total testosterone levels.
• Medication to prevent testicular shrinkage and maintain the natural production of testosterone in the testes.
• Anastrozole is used to control the levels of estrogen within the body.
MEDICAL HISTORY
Complete and submit our secure online medical history form.
INITIAL LAB WORK
If approved by the physician, initial lab work will be conducted at a facility local to you.
SCHEDULE PHYSICAL
After the lab results have been reviewed, a physical will be scheduled.