Pregnenolone is made from cholesterol in the brain, ovaries and adrenal glands. Pregnenolone has anti-aging, anti-stress, anti-depressive, anti-arthritic and anti-fatigue effects. It also provides neuroprotection, improves mental alertness and awareness, enhances memory and cognition, as well as helps with lowering excess cholesterol.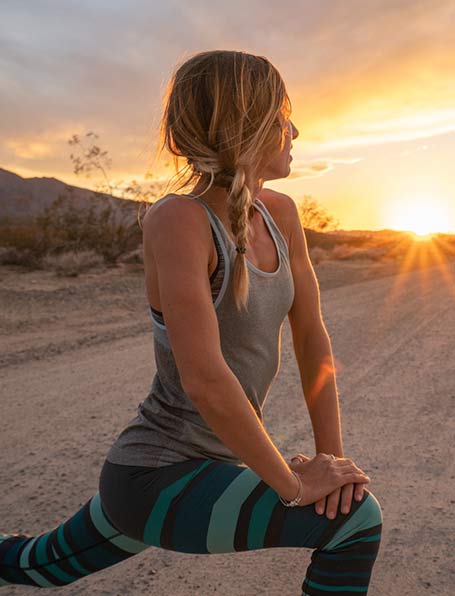 Symptoms of Low Pregnenolone:
Decreased memory and mental awareness
How The Hormone Program Works:
It is simple. With the best hormone therapy, we restore your hormone levels to where they were during your early reproductive years. Our goal is to relieve the unwanted symptoms of aging caused by unbalanced hormone levels.
We will work with you to customize your program to fit your individual needs and lifestyle. The hormone treatment includes a personalized blend of medication and all doctor consultations, physical exams, and necessary checkups.
At Royal Medical Center, we have perfected our hormone replacement therapy for menopausal women to ease symptoms. Our work can help you reclaim focus, heighten energy, enhance sexual performance, and increase muscle tone, vitality, and glow.