Regain your youth with this anti-aging treatment.
HUMAN GROWTH HORMONE (HGH)
CJC-1295 IPAMORELIN ACETATE INJECTABLE
Cost: $240 per month with supplies. Included in this kit per month is 1 vial of CJC-1295/Ipamorelin, 1 reconstitution kit (bacteriostatic water and 10 ml syringe), and 3 bags or (30) 1ml insulin syringes.
Benefits include:
Builds lean muscle
Quicker recovery and repair form injury or exercise
Improves sleep
Burns stubborn body fat
Tightens skin
Improves hair, skin, and nails
Increases bone density
Boosting energy levels
What is CJC-1295/Ipamorelin: CJC-1295/Ipamorelin is a combination of 2 peptides. CJC-1295 is a growth hormone releasing hormone (GHRH) and growth hormone secretagogue. CJC-1295 is considered to be the most beneficial version this drug classification with a longer half life and more amino acids than similar (GHRH) Sermorelin.
Ipamorelin is a growth hormone releasing peptide (GHRP) and growth hormone secretagogue. Ipamorelin is considered to be the most beneficial version of the GHRP family and is a third generation GHRP. Unlike GHRP-2 and GHRP-6, Ipamorelin has the ability to release more growth hormone without having an impact on other hormones that can cause sides effects such has fatigue and hunger.
These 2 peptides combined offer the latest and greatest version of both GHRH and GHRP secretagogues.
Why would someone take this? CJC 1295/Ipamorelin has been researched thoroughly to safely increase the production of human growth hormone.
Potential Side effects: If patient is experiencing any of the following side effects, they can simply reduce the dose and gradually build up to the full dose over the course of 1-2 weeks.
Sensitivity, soreness, or pain at the injection site
Flu-like symptoms
Headache
Dizziness
Nausea
Drowsiness
Flushing
Hives or other skin reactions
Hyperactivity
Difficulty swallowing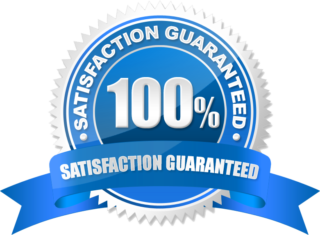 We encourage prospective patients to do their research. Royal Medical Center has one of the best and most affordable hormone replacement therapy programs in the nation for only $195 a month.