Improve your sexual health today.
SCREAM CREAM 
ARGININE/ERGOLOID/PENTOXIFYLLINE/SILDENAFIL/TESTOSTERONE
60/0.5/50/10/25MG/ML
What is in this blend:
Arginine – An amino acid that increases blood flow.
Ergoloid – Used to increase blood flow to the brain and improve mood.
Pentoxifylline – Improves blood flow in the legs and arms.
Sildenafil – Stimulates blood flow directly to the clitoris and improves the overall sexual experience.
Testosterone – Hormone that is naturally produced in the body, when optimized can Improve sexual desire and sexual function.
Directions: Use as prescribed 30 mins before sexual activity.
Notes: Scream Cream dosage and instruction vary.
Cost: $150 per 20ml. May be subjected to an additional charge of $20 for shipping.
What Is Scream Cream? Scream Cream is a custom-blended topical treatment applied directly to the clitoris 30 mins prior to sexual activity. It has the ability to last up to 2 hours and during that time it will increase arousal, and sensitivity, and enhance pleasure, allowing for more intense and frequent orgasms.
Common Side effects: If the patient is experiencing any of the following side effects, discontinue treatment or reduce the dose.
Flushing
Stuffy Nose
Muscle aches/pain
Discomfort or irritation
Headache
Overall this is very safe and does not present many common side effects.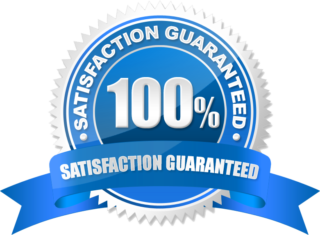 We encourage prospective patients to do their research. Royal Medical Center has one of the best and most affordable hormone replacement therapy programs in the nation for only $195 a month.